The importance of owning a law firm was always a goal for Perry Law P.C. founder Meloney Perry. For more than 8 years, Perry Law has successfully represented companies in insurance coverage and business litigation disputes. In a recent Texas Lawbook article, Meloney Perry discusses her journey of opening Perry Law P.C. in an article about woman–owned law firms.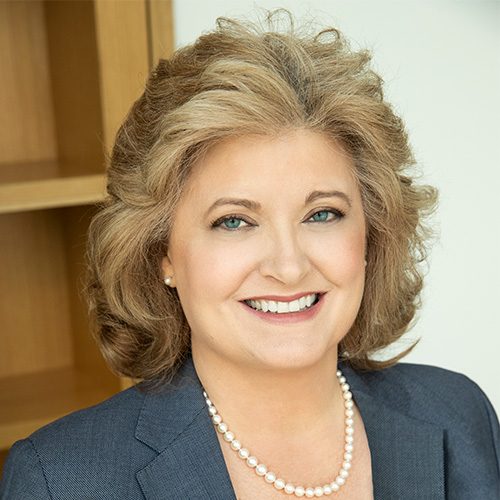 Meloney Perry: Learning the Business
"You had the movers and shakers at the clients' [companies] that were still the men all on the golf courses."

— Meloney Perry, Perry Law
When Melony Perry started her firm, Perry Law, she didn't think of it as a woman-owned firm; just a firm that she started.
"Then I started thinking, 'You know, I liked the idea that I'm woman-owned,'" Perry said. "I had clients tell me, 'We love it. You're a woman, you're a woman-owned business.'"
Perry credits her time as a partner at Baker McKenzie for helping her learn the accounting aspects of running her own law firm.
"I loved — and Baker McKenzie is famous for — how they do their accounting," Perry said. "They were very transparent about how the accountant did things, and what they looked at."
Before launching her firm in 2013, Perry took several months to research and set up her own billing database. She worked with a Dallas-based community bank, Pegasus Bank.
Perry thinks one of the reasons there aren't more woman-owned law firms is a lack of access to capital. When Perry graduated from law school in 1994, there weren't any woman-owned firms.
"Back then, nobody was going to lend you money," Perry said. "And nobody was really supportive because you had the movers and shakers at the clients' [companies] that were still the men all on the golf courses."
It's still difficult to get a loan from a large commercial bank, and lawyers wanting to establish their own firm need money for startup costs, such as technology and health insurance for staff, Perry said. It was because of her relationship with the local bank that she was able to get a line of credit for all her startup costs, which she was able to pay back.
"They were willing to take a chance on me," Perry said. "I was able to implement all the things I had learned at the other firms."
Today, Perry Law has three full-time attorneys – all women; three full-time paralegals; a full-time intern and the use of contract attorneys, when needed. The firm represents insurance companies in litigation.
On one hand, Perry said she could have started her firm earlier, using the skills she learned at other firms. In reality, she admits, she couldn't, especially not while she was an associate. As an attorney on the defense side, she needed to have clients and contacts.
"I had already established myself," Perry said. "My clients said, 'We hire you, not the firm.'"
More importantly she was able to create an office atmosphere that she wanted. For example, she can close the office the day after Thanksgiving, host a birthday party for staff members and create a positive office atmosphere.
"I wanted a good team atmosphere," Perry said.
As a mom, she was able to bring her daughter to work after school, where her daughter had her own little office.